Contact
Before Contacting Me, Please Make Sure That You Have Went Through the sections in this Training Site, I have spent literally a HUGE amount of my time to help you as much as possible in showing you exactly what I do.  I do answer all questions within 24 hours but I do ask that you review the Training Site as most 99% of questions are answered in here.

Also Please Note:  If I am not your direct sponsor and you have access to this training site through one of my members for a specific opportunity or product, then do NOT contact me.  Your sponsor is responsible for helping you and all questions should be directed towards your sponsor. 

For All Things Related to this Training Website:
Email Support:
I can always respond 10x faster through email, and I prefer that because I can send you a direct link to information that can help you.  Most questions I receive are answered within this training site, so please do your due diligence in taking your time to study and review the information.  I do my best to try and reply to every email I receive within 24 hours.

Also please note that at times I do get overwhelmed with the amount of questions and emails but I WILL respond to you as quickly as possible.  You may not understand this concept starting out, but in time you will completely understand why I state this.  I do care about everyone's questions and I am here to help you in anyway that I can but please be patient.  I ask that you also be patient as there are hundreds of members overall and can only respond to questions in the order received. 
Also if you are emailing on the weekends, please allow the following Monday for a response as I am usually traveling or taking a break from all things Internet Marketing related.  I work incredibly hard during the week to help everyone as much as possible and will respond upon returning.

In Regards to Specific Opportunities:
Please Note:  I am just an affiliate like yourself into the Opportunity you have joined and are Accessing this Training, I have NO CONTROL over the company, the products, whether the company site is down, problems with your affiliate link, etc.  Questions of this nature should be directed to the company itself by using the 'SUPPORT' button in the back office of the program you are a part of.


Also please be aware: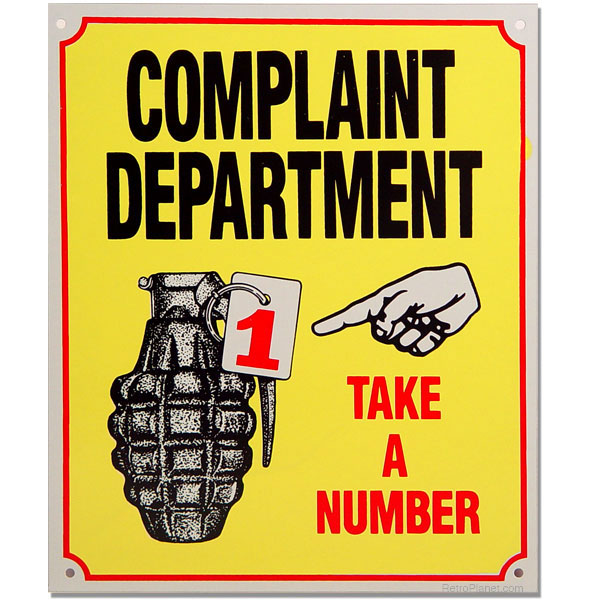 Any emails complaining in a rude fashion of any of the content on this training site, whining, bickering, terrible attitude, etc. will be ignored and your email address and IP will be blocked from ever accessing this site again.

I spend huge amounts of my time to design, organize, and update this training site to help everyone as much as possibly can.
On a very small number of occasions I've dealt with just a few people who have had access to this site and cannot show basic common decency or respect to me and my time.  For instance obsessively emailing me over and over or leaving rude voicemails or sending me rude text messages or emails with '????' or '!!!!!' asking when I will respond.  If you do not show me respect and respect and value my time, I will remove you completely and you will be locked out of this training.  I do not tolerate this kind of behavior in any shape, form, or fashion.
Thank You,
– James